News
22 New Project Grants Approved by FPE
Posted on October 23, 2013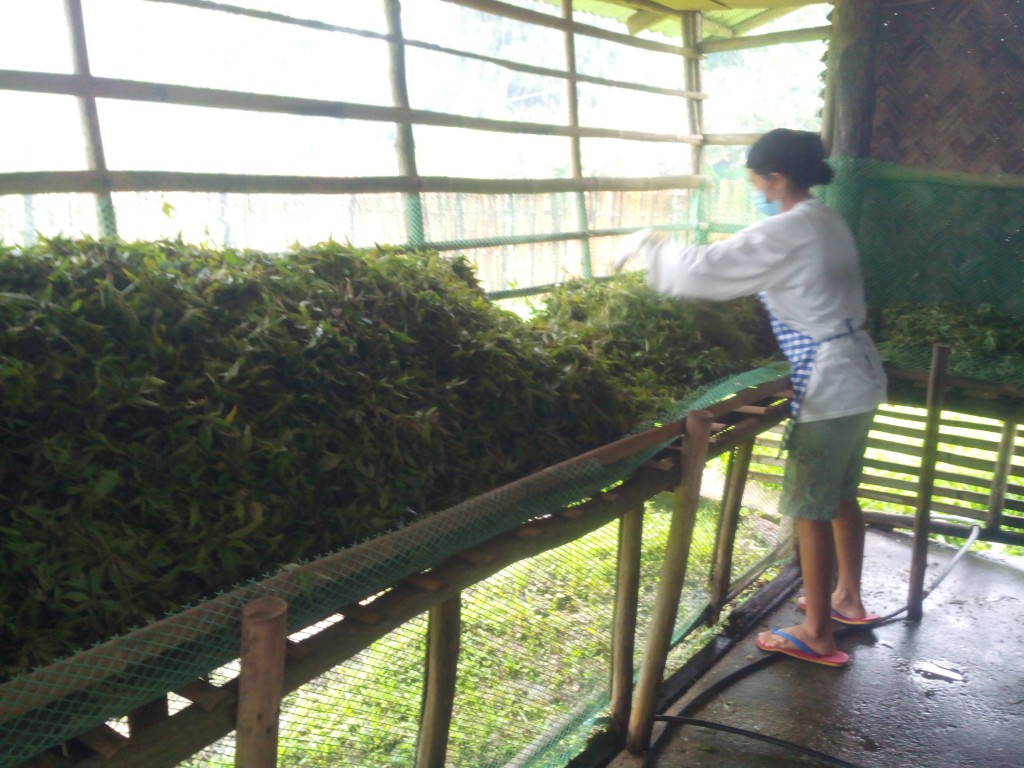 Twenty-two new project grants were approved by the Foundation for the Philippine Environment (FPE) from April to October 2013.

These are composed of 3 constituency-building, 9 advocacy, one research, one environmental defense, 5 sites, 2 institutional building, and one quick response projects. Of these, 6 are in Luzon, 7 in the Visayas, 5 in Mindanao, and 4 at the national level.

These projects vary from conservation of indigenous community sacred ground, natural resources, and watersheds; symposium on marine scientists and awarding of environmental leaders; advocacy on good environmental governance, and against mega dams, logging, and mining; upland development initiatives and organic agriculture; environmental education; climate change adaptation and disaster risk reduction; small-scale gold mining monitoring; and some institutional strengthening activities. An emergency relief assistance to the recent 7.2 magnitude earthquake victims in Bohol was also granted.

Site conservation projects, some of which were previously supported by FPE, are in Banao watershed in Balbalan, Kalinga; Cauayan forest reserve in Cauayan, Negros Occidental; West Philippine Sea; and in Roxas and San Vicente, Palawan.

Check this link for the list of projects.