News
25 New Projects Approved by FPE
Posted on March 22, 2013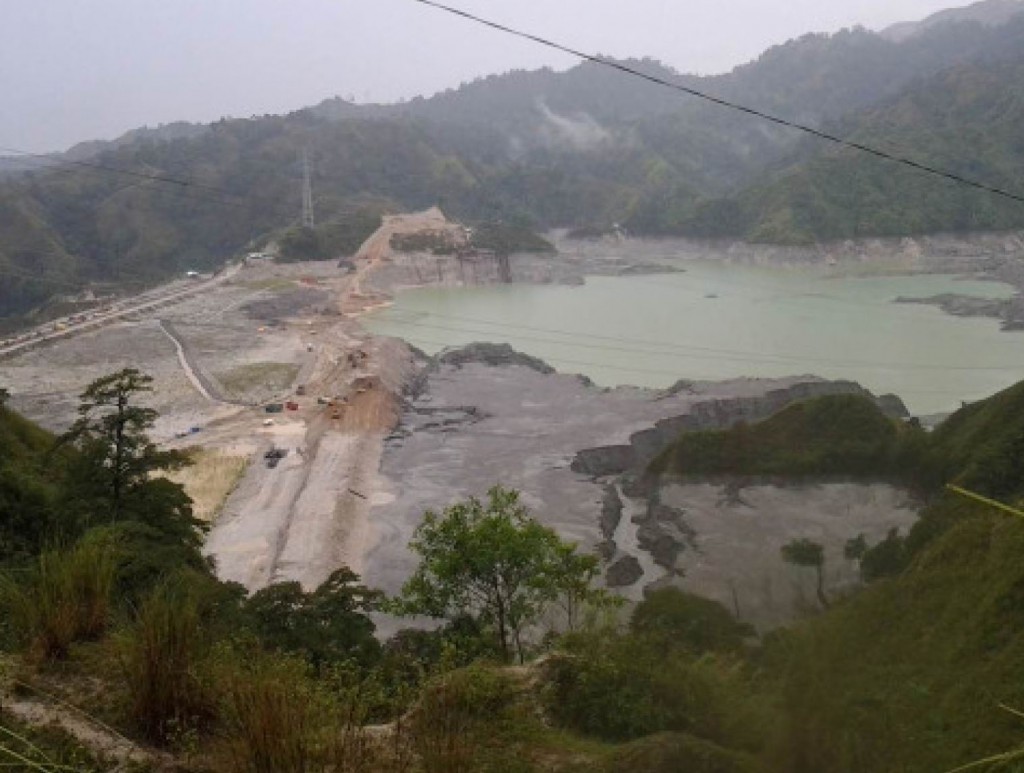 Small to large projects totaling 25 were approved from November 2012 to March this year.

Projects vary from nursery development and watershed rehabilitation; strategic plan review and project development; indigenous practices; community-based natural resource management; protected area management and enactment; biodiversity research, education, public engagement and consultation; Philippine endemic species publication; climate change adaptation and disaster risk reduction; and other institutional activities.

These are composed of 4 sites, 4 constituency-building, 9 advocacy, 2 research, and 6 institution-building projects and are at various stages of implementation. Of these, 6 are in Luzon, 4 in the Visayas, 4 in Mindanao, 11 at the national level. Presently, the projects supported from July 2012 sum up to 59 and grants amount to PhP33,586,586.00.

[download file link here]The list of new projects can be viewed here.