News
Bukidnon-Higaonon Unveils Ancestral Domain Development Plan
Posted on November 8, 2012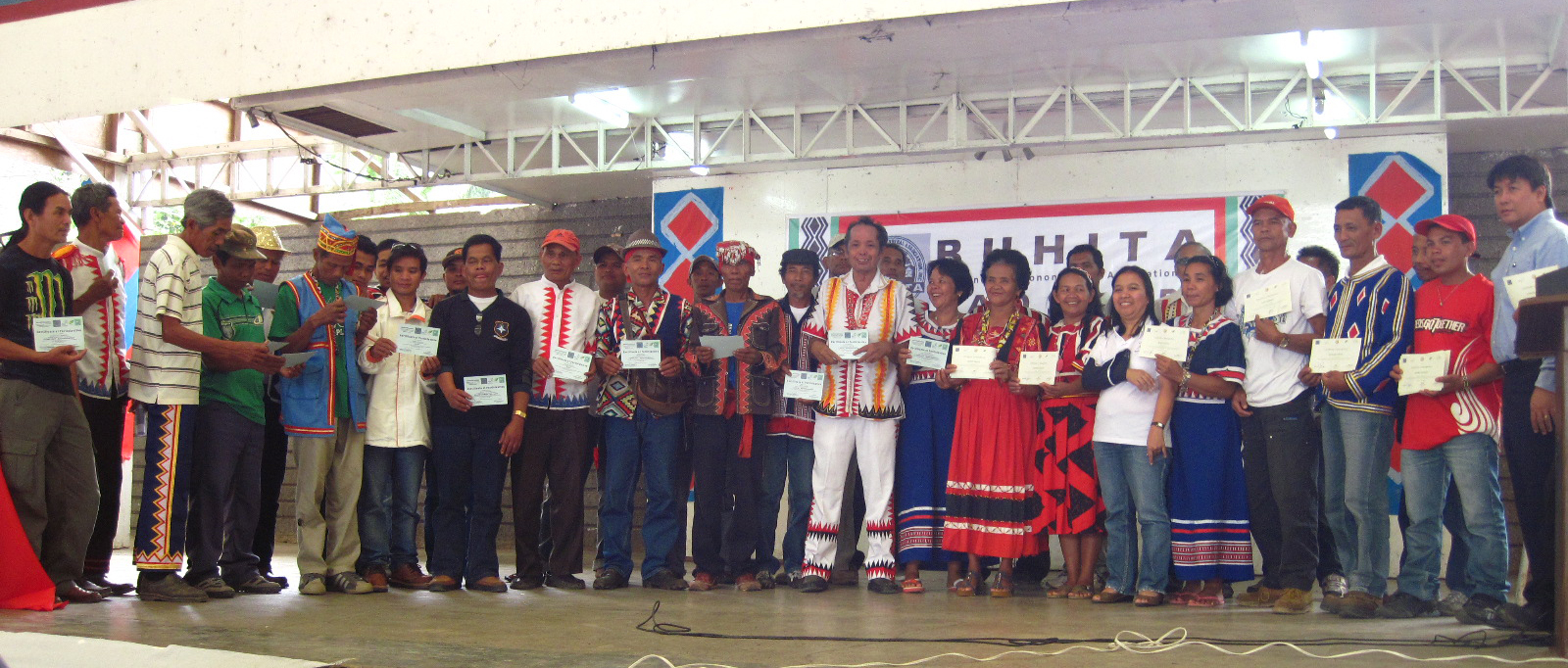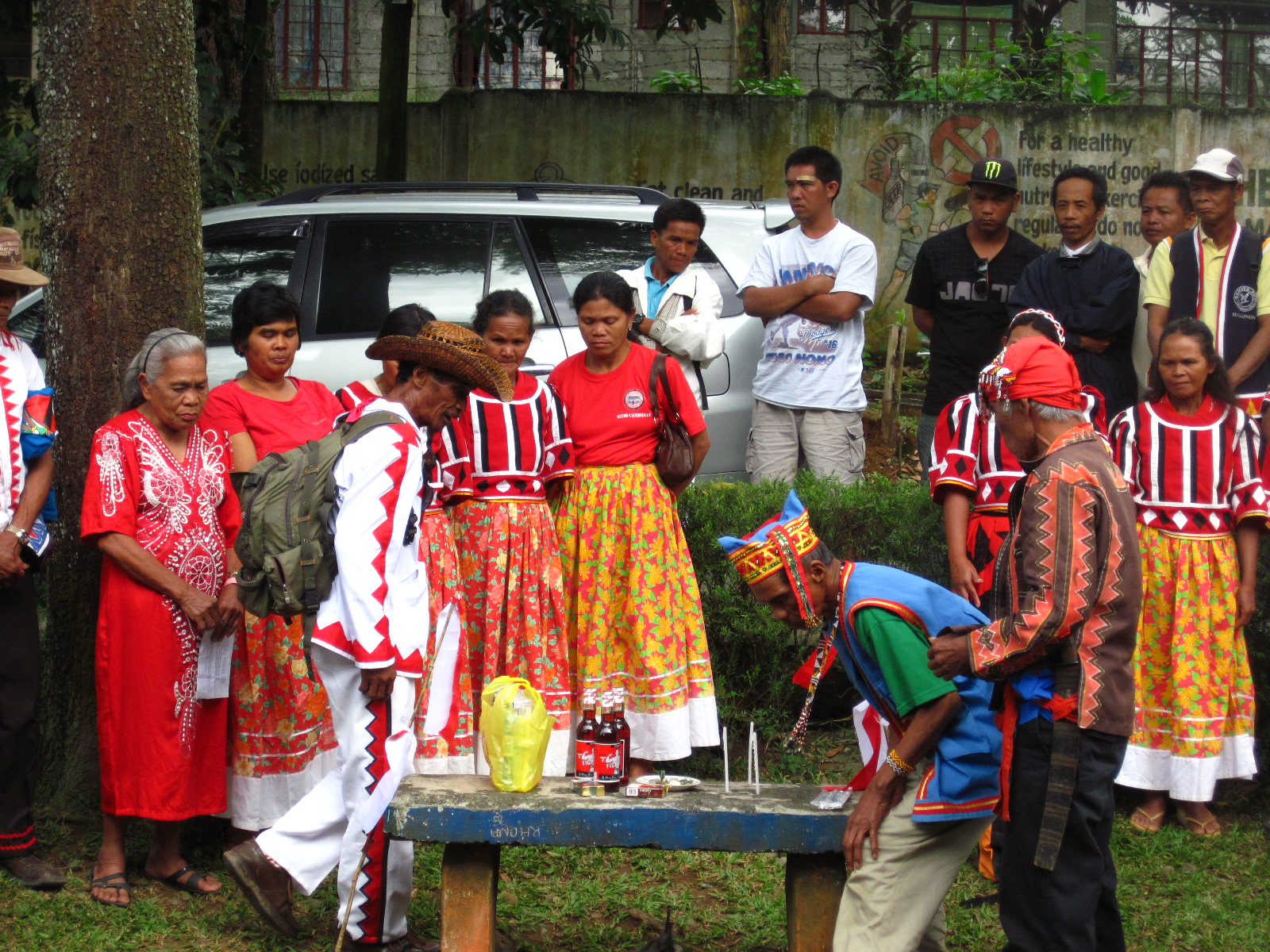 The Bukidnon-Higaonon tribe presented to the public their 2012-2016 Ancestral Domain Sustainable Development and Protection Plan (ADSDPP) last October 30, 2012 at the Freedom Park in Malaybalay City.

The Bukidnon-Higaonon Tribal Association, Inc. (BUHITA) is the indigenous people's organization that oversees the tribe's ancestral area consisting of 20 gaops (clan claims). Their territory covers more than one third of Malaybalay, with 12 barangays in Malaybalay and 2 barangays in Cabanglasan. Their traditional practices have protected and conserved a primary forest of 12,513 hectares and secondary growth forest of 7,677 hectares providing potable water and irrigation sources for Malaybalay residents and neighboring areas.

The BUHITA ADSDPP documents the tribe's rich traditional history, cultural heritage, indigenous knowledge systems and practices, customary laws, natural resources, investment programs, development and conservation plans, policies and implementation mechanisms. In the ADSDPP, their territories of about 36,547.21 hectares were identified into 3 zones, namely:
Production Zone of 12,061 hectares for agriculture and economic activities and Unclassified Zone of about 15,186 hectares which can be converted into either production for sustainable development and/or protected zones (especially for gaops having slopes prone to landslides and flashfloods) upon approval of the Council of Elders;
Protected Zone of 9,091 hectares dedicated to sacred places, wildlife and forest conservation; and
Watershed Zone of 127 hectares for water sources protection.

The formulation of their ADSDPP started as early as 1998, in partnership with Care Philippines, Philippine Eagle Foundation (PEF), Foundation for the Philippine Environment (FPE) and the National Commission on Indigenous Peoples (NCIP-Bukidnon), until the first draft was produced in 2003. Through the Mainstreaming Indigenous Peoples Participation in Environmental Governance (MIPPEG) Project, the ADSDPP was enhanced by addressing the data gaps through community planning and validation workshops using the 3D map as a tool.

Around 250 key government officials, donor agencies and other support groups attended the event and witnessed this milestone in BUHITA's struggle towards self governance and self-determination. The activity was part of the MIPPEG Project, with support from the European Union and Fundacion Desarollo Sostenido (Fundeso) and implemented by FPE in partnership with the Philippine Association for Intercultural Development (PAFID) and BUHITA as associate partner.