News
FPE Crafts Flexible Grants Program for IP
Posted on August 16, 2013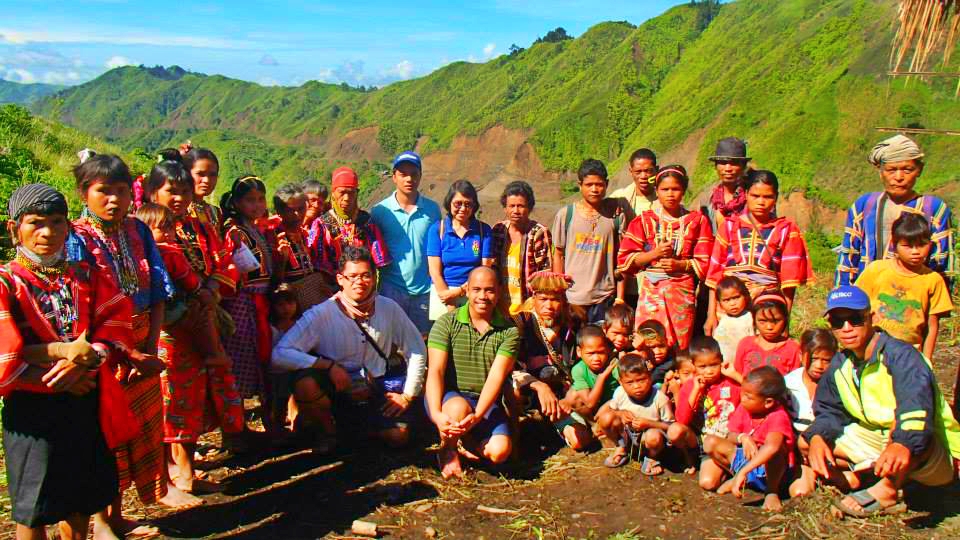 Recognizing the efforts and the significant role of indigenous people (IP) in advancing biodiversity conservation and sustainable development in the Philippines, FPE is now crafting a more flexible grants program for IP.

During the site visit to the Matigsalug IP community on July 1, 2013 in San Fernando, Bukidnon, former FPE Trustee and archaelogist Erlinda Burton and her team from Xavier University witnessed the indigenous methods of resource protection by tribal leaders and elders. The tribe respects sacred grounds which usually hold biological jewels. They also believe in spirits that have protected the forests and rivers for generations.

Matigsalug literally means "people along the Salug River", where Salug River is the present day Davao River. They are a distinct subgroup of the Manobo tribe and one of the seven lumad groups in Bukidnon. Presently, they can be found in the mountain ranges of central Mindanao and Bukidnon.

The team also learned the traditional practices and knowledge systems of this indigenous group through focus groups discussions, personal observations, and interviews. This visit forms part of the efforts of FPE to come up with a flexible grants program that promote IP rights and increased IP participation in local governance. FPE hopes to grant projects that are culturally-sensitive and responsive to the needs of the IP communities.

The NCIP recognizes IP rights in Bukidnon, being the first province to have selected a mandatory IP representative to its city and provincial government units.