News
FPE Partners with Ban Toxics in Assessing Mercury Contamination in Gold Mines
Posted on October 22, 2013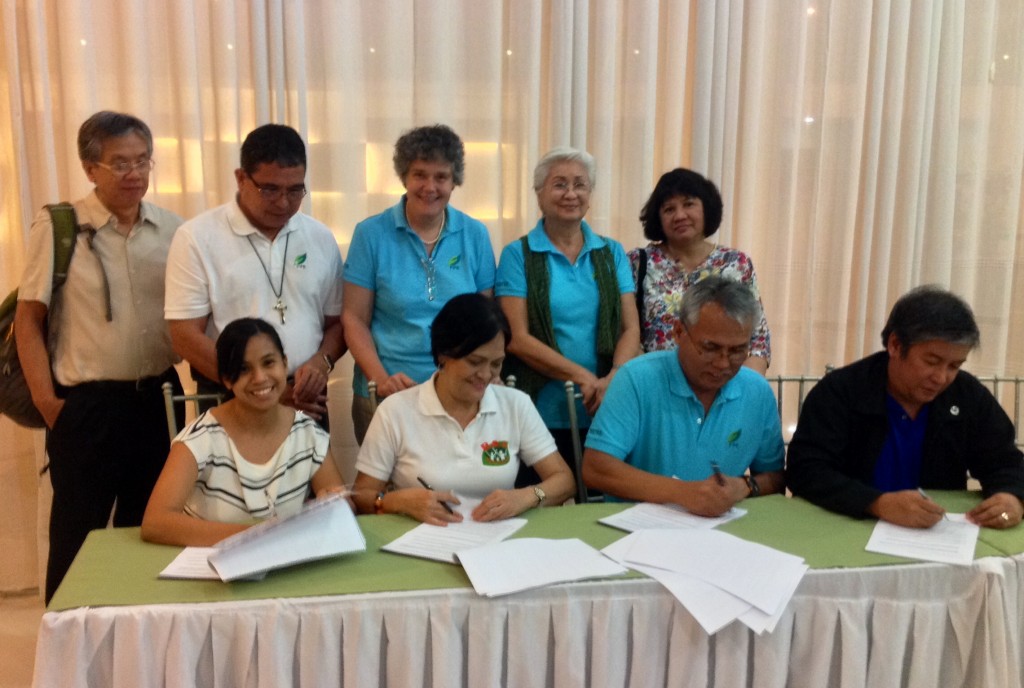 The Foundation for the Philippine Environment (FPE) partners with Ban Toxics, Inc., a not-for profit organization, in the assessment of mercury contamination in artisanal and small scale-gold mining (ASGM).
Different areas in three gold mining provinces will be evaluated, namely: Balbalan and Pasil in Kalinga; Labo, Jose Panganiban and Paracale in Camarines Norte; and Magdiwang, Cajidiocan and San San Fernando in Romblon.
Mining, in general, is a major environmental concern as it aggravates deforestation and pollutes water resources. On the other hand, mercury, a mineral used to extract gold from the rock or soil, is known to pose serious health concerns. Mercury may be acquired by diet as it enters into the food chain through fish and shellfish found in contaminated waters. Prolonged exposure to mercury even in small quantities may irreversibly damage the nervous, digestive, and immune systems and major internal organs.
In the Philippines, it is feared that approximately 300,000 gold miners and smelters, including their families, are exposed to mercury. The country is considered one of the top users of mercury. Limited data, however, do not capture the extent of this problem. With this one-year small-scale gold mining monitoring project, FPE and Ban Toxics aim to jump start efforts in addressing mercury pollution in the country.