News
FPE Regional Consultative Group Meeting Commences
Posted on November 29, 2013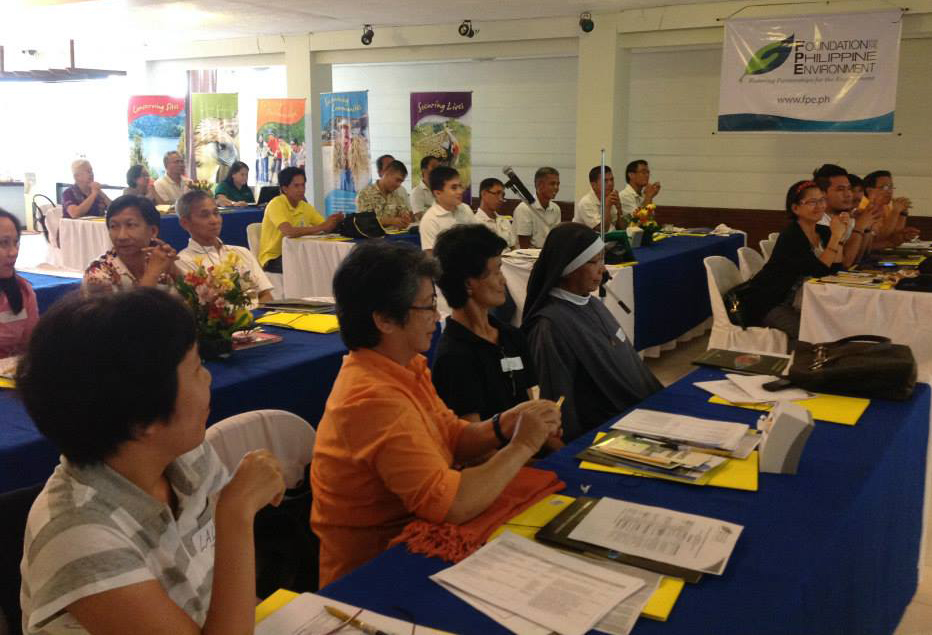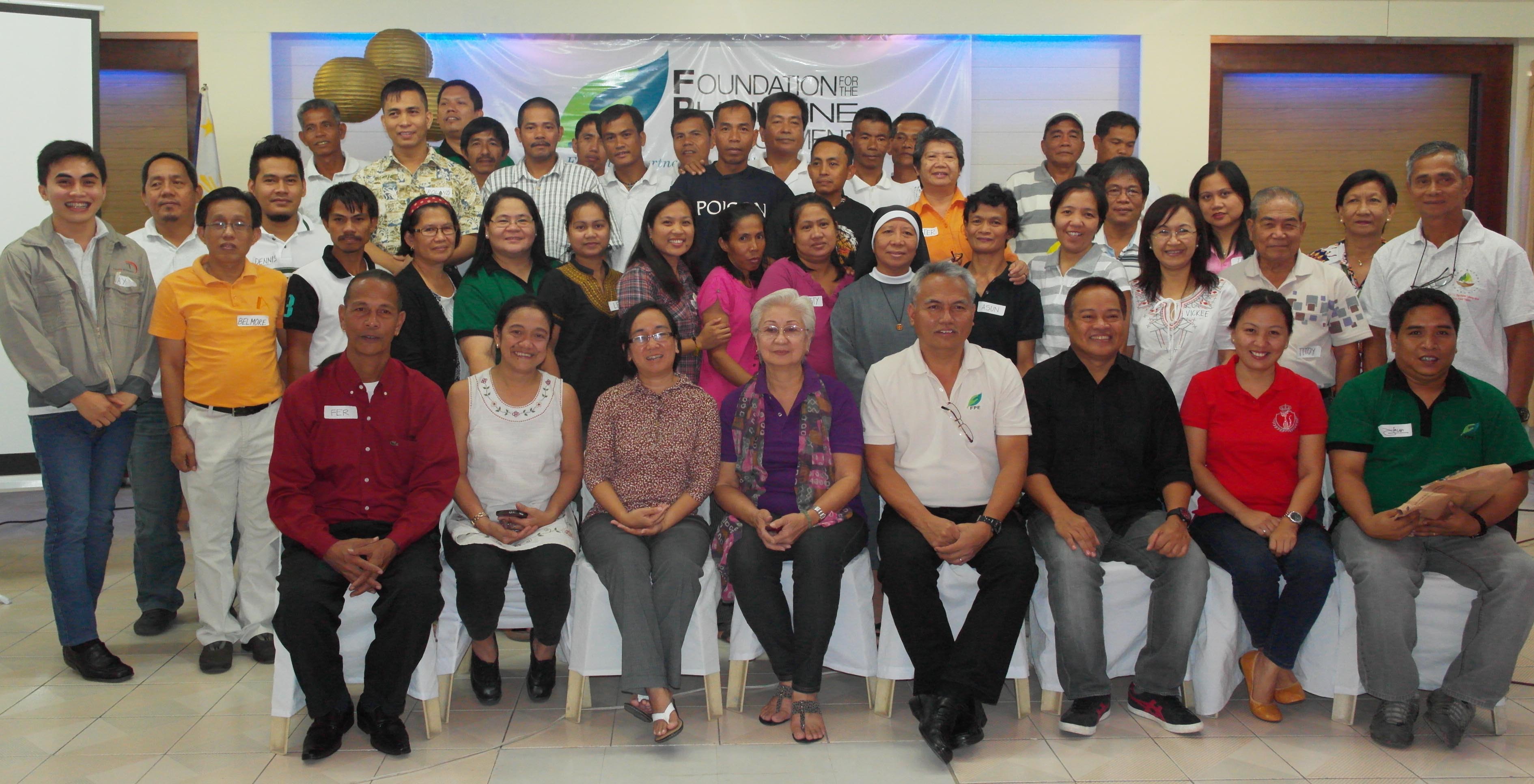 The Regional Consultative Group (RCG) of the Foundation for the Philippine Environment (FPE) gathered 25 civil society organizations during its first meeting in Laoag City on November 26, 2013.
Participants were from the Northern Luzon Mother and Child Care, Inc., IPA-Bangued, Bangued Cooperative, Team Energy – Sual Power Station, Balingcaguin Conservancy, Recite Inc., Agtalon Inc., ICRED, SANAMACASAMA KA, NAGMACAPAK, SMMMP, LALUFA, University of Northern Philippines, CWEARC, Defend Ilocos, UP Palaris, Forest Dev. Assn. Inc., Caritas Nueva Segovia, CCAGG, HEED Foundation, Timpuyog Ti Mannalon Ti Casilagan, TIPON, Ilocano Social Action and Vanguards of the Environment, MOFA Inc., and St. Pius V MPC.
The RCG, formerly known as the Regional Consultative Council, is one of the major feedback channels of FPE to its constituents and the civil society. Through RCG consultations, civil society organizations and other stakeholders from different bioregions in the country share information on biodiversity conservation and sustainable development and discuss environmental issues at the local, regional, national, and even global levels.
CSOs remain deeply involved in FPE's governance and programs as the Foundation was born from consultations with 334 CSOs and 24 academic institutions, thus they are represented in FPE's Regional Advisory Committee (RAC) and the FPE Board of Trustees. Nominations are generated for incoming RAC candidates in Luzon, Visayas, and Mindanao and for the FPE Board of Trustees in the RCG.
The schedule of the RCG meetings may be viewed here.