News
FPE Supports 34 Projects, More in 2013
Posted on November 12, 2012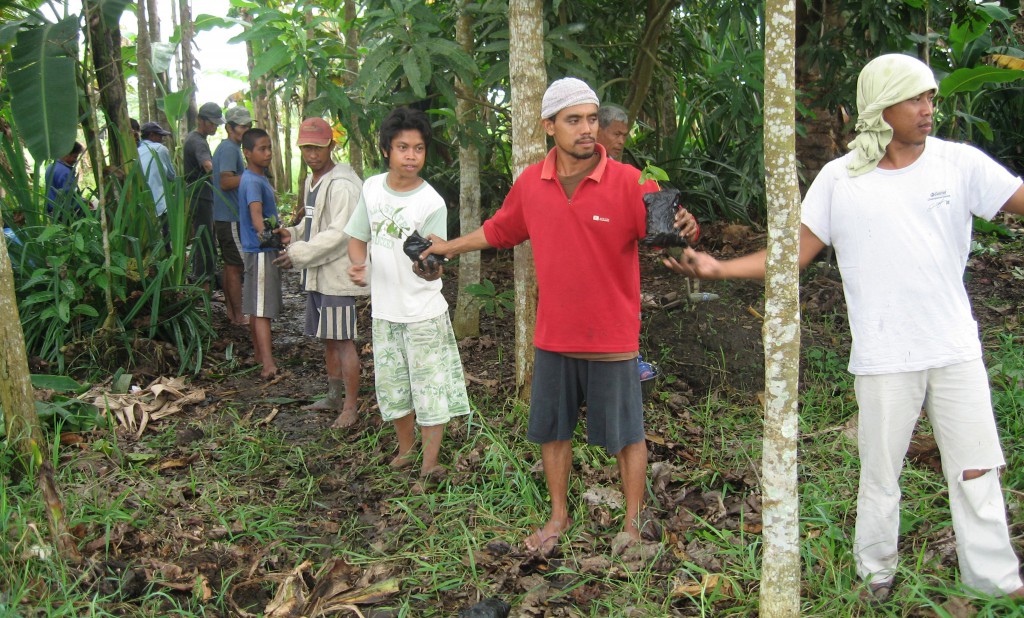 FPE provides grants to strengthen the capabilities of NGOs, POs and local communities in implementing programs on biodiversity conservation and sustainable development (BCSD). As of November 2012, a total of 34 projects have been approved and are now in various stages of implementation.

Presently, FPE supports 10 constituency building, 10 advocacy, 5 research, 2 environmental defense, 5 sites and 2 institutional building grants. Ten of these are in Luzon, 12 in the Visayas, 6 in Mindanao and 6 at the national level. The total grants approved so far amount to P25,957,302. FPE expects more grants to be approved between December 2012 to June 30, 2013.

[link here]Download the summary list of FPE grants for FY 2012-2013 here. For more information about the FPE grants application, visit www.fpe.ph.