News
Knowledge Sharing on Forest Restoration Scaled Up
Posted on May 6, 2013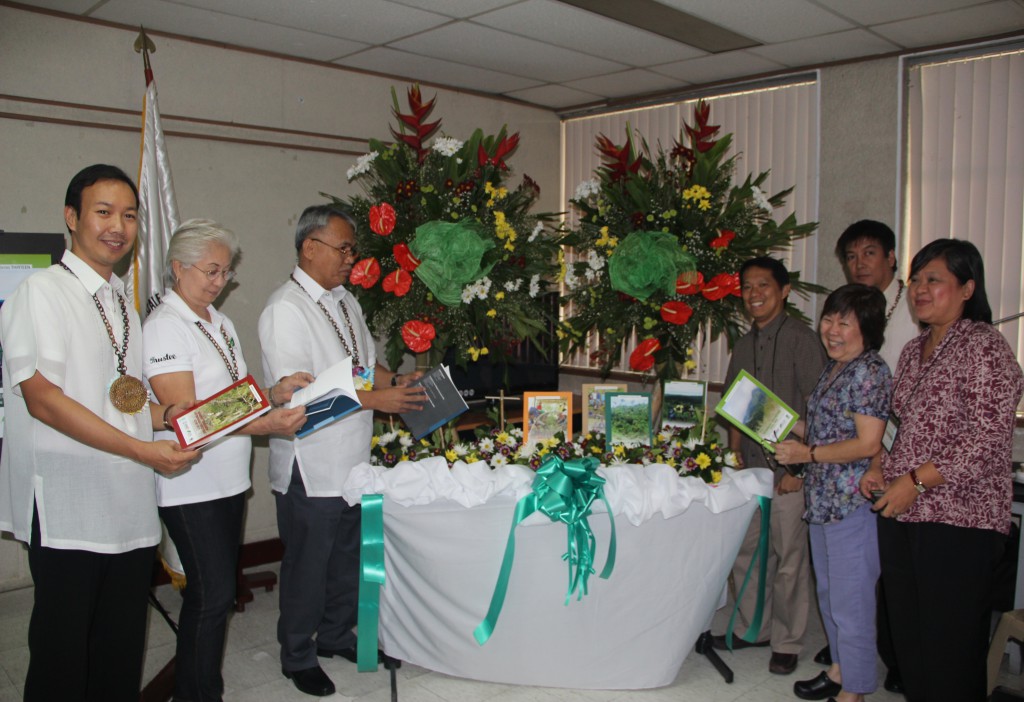 In support of this year's Earth Day celebration, with the theme, "Earth Day Everyday, Everywhere, for Everyone", FPE launched the second batch of its KALIKASAN (Kaalamang Likas Yaman: Knowledge of Natural Resources) Biodiversity Conservation and Sustainable Development Knowledge Series, featuring the case studies of eight partners under the USAID-FPE Up-Scaling Forest Restoration Efforts in Key Biodiversity Areas Project.

This activity, which forms part of the knowledge management component of the USAID-FPE project, was held on April 17 at the UP Institute of Small-Scale Industries, Diliman, Quezon City. These knowledge products showcase best practices on forest restoration of FPE partners from Luzon, Visayas and Mindanao.

With cases that revolve around convergence and partnership building as well as encouraging people's organizations and communities' participation in forest restoration, the partners shared valuable learnings, strategies and recommendations worth sharing and replicating in other conservation sites.