News
Poachers Continue to Threaten the Philippines' Last Frontier
Posted on May 6, 2013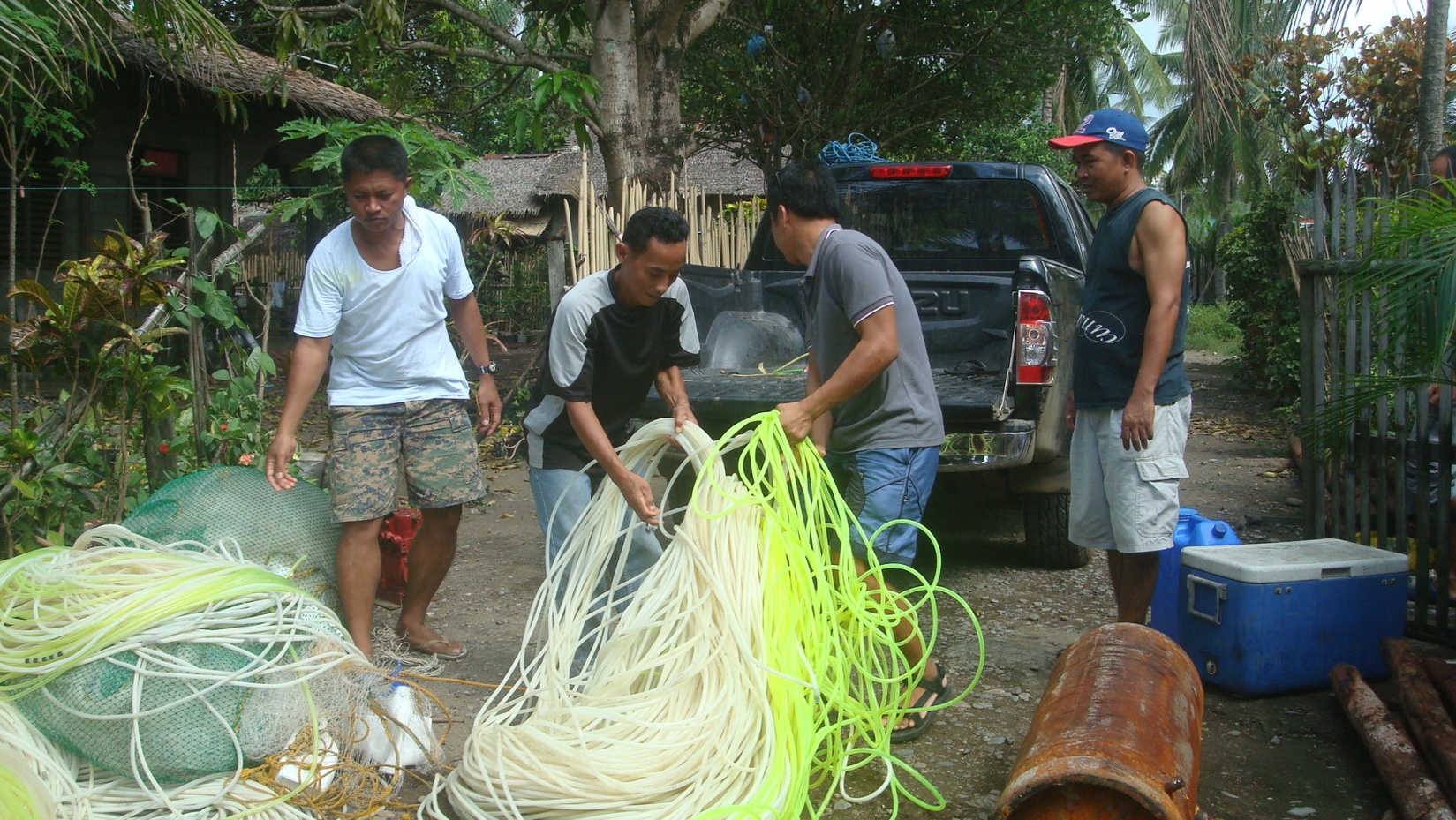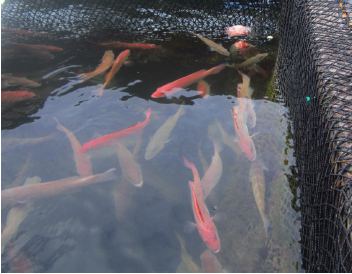 Around 140 hardwood logs on board a motorboat bound for Malaysia was apprehended by the Philippine Navy and Philippine Marines in Bataraza, Palawan on January 22, 2013. These hot logs are composed of manggis and mangrove species, among others.
Alarmingly, poachers continue to encroach Palawan's waters and forests despite the laws and local policies banning these illegal activities. From November 2012 to January 2013, a total of four marine vessels, five chain saws and five compressors involved in either illegal logging and fishing activities were seized by the members of the para-enforcement team in various areas in Palawan. Two of the seized boats contain dynamite and cyanide paraphernalia; illegal commercial fishing nets were also confiscated. Presently, these apprehensions are under litigation.
The enforcement operations were the result of continued vigilance of the Palawan NGO Network, Inc. (PNNI) in its enforcement program currently supported by FPE. The program aims, among others, to deter resource exploitation and protect the island's remaining forests and fisheries.